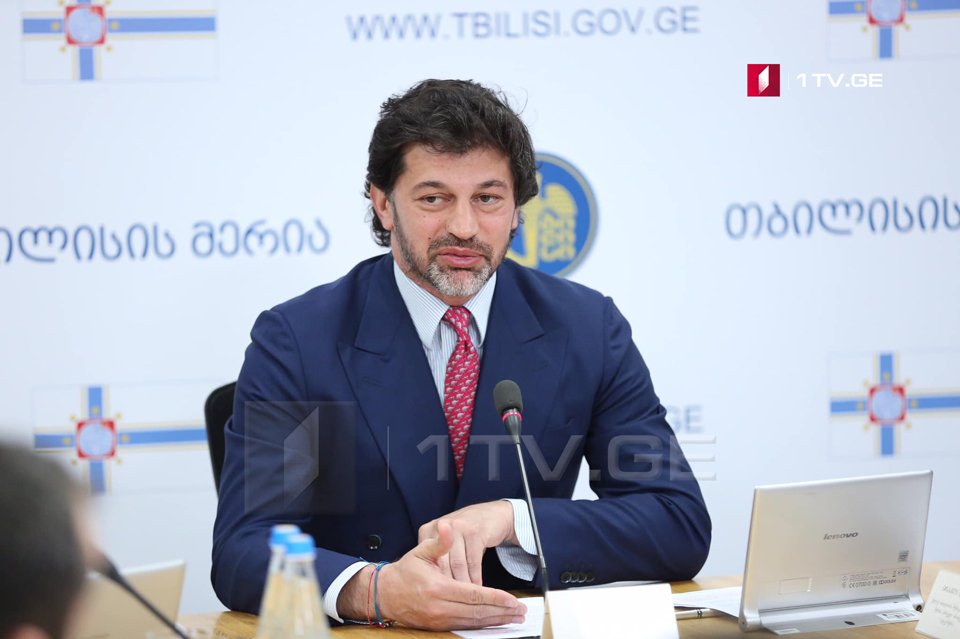 220 new, 8-meter-long buses to move in Tbilisi
The 220 new, 8-meter-long buses will be moving about Tbilisi by the end of the year – Kakha Kaladze, Tbilisi Mayor reported during the city governmental sitting.
According to Kaladze, Isuzu Company won in the tender announced in November of 2018. The new buses will replace yellow municipal buses.
The color of the new buses will be agreed with Tbilisi residents. The buses will be equipped with WiFi internet, USB chargers and heating and conditioning systems.
"The yellow buses exhausted their resources and represent a problem and discomfort both for passengers and with respect to air pollution," Tbilisi Mayor said. The new buses will work on Euro-6 Diesel fuel.