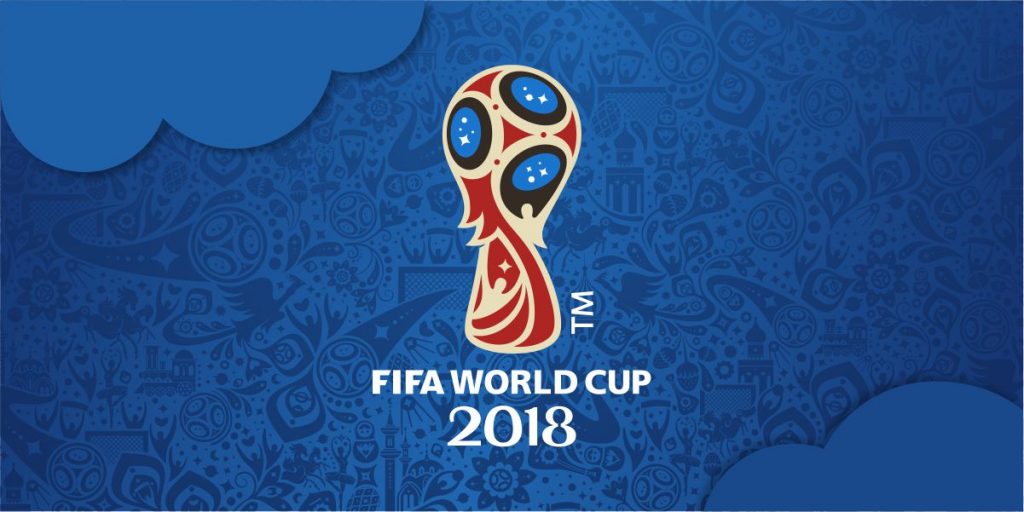 2018 World Cup on the First Channel
The First Channel of the Georgian Public Broadcaster (GPB) will exclusively air all matches of 2018 World Cup.
Tournament will last during a month and in addition to matches, the TV viewers can watch spacial live programs, reviews and analysis, stories about interesting and historical facts, main news of the day, social network reviews and other interesting material.
The football fans will also be able to take part in quiz show of the First Channel "Football Logic" and win a main prize – a car (2018), also various prizes, including  smartphone,  TV set.
The show will be aired from the studio prepared specifically for the World Cup  on the days when the matches are scheduled ( 14 June -15 July).
Viewers can expect  a new program, in which the anchors of the Show "Men" – Irakli Kakabadze, Irakli Vakhtangishvili, Davit Labadze and Giorgi Janelidze – will talk only about the football.
The web portal will offer best moments and news about the previous and ongoing matches.
Radio First Channel (FM 102.4) will broadcast the Talk Show "Estafeta" hosted by Elene Bilikhodze.
The 2018 World Cup will be opened on June 14 at 17:40, with the Quiz Show "Football Logic" and the opening ceremony of the World Cup 2018.
At 18:50, Russia and Saudi Arabia will face each other as a part of the first match of the World Cup.
1tv.ge – World Cup – a special application has been created offering football news, live stream, game calendar and forecasts.
First Channel presents the World Cup 2018!
The group matches within the third stage will be held simultaneously;  the Second Channel will air the matches in parallel.