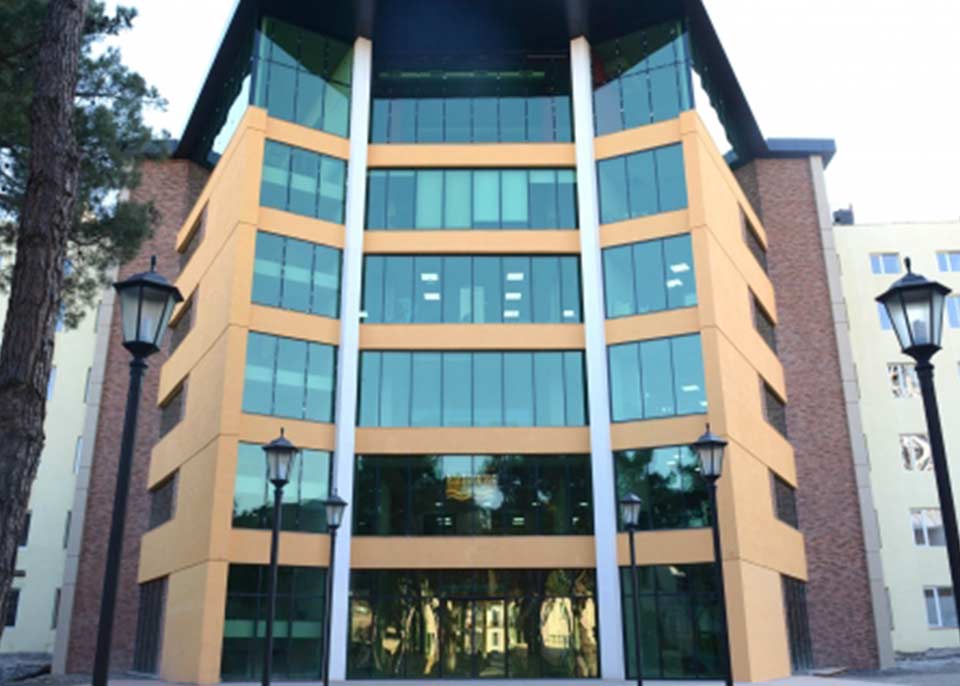 2-year-old child tests positive for COVID-19
2-year-old child hospitalised in Vakhtang Botchorishvili clinic has tested positive for COVID-19, the clinic announced. Baby's health condition is satisfactory.
Georgia has confirmed 79 cases of the novel coronavirus, 4 346 remain under quarantine, 247 under hospital supervision. Only 10 people cured so far.