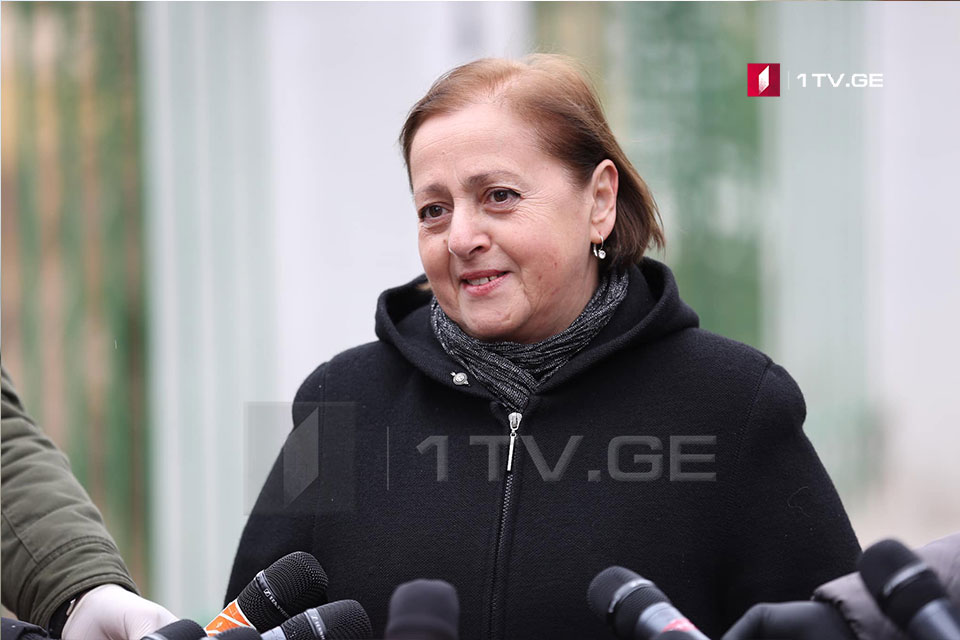 2 kids in Georgia recovered from COVID-19
Two children in Georgia infected with the novel coronavirus (COVID-19) have recovered, Marina Ezugbaia, medical director of Tbilisi Infectious Hospital, said. A total of 18 patients cured so far.
According to the latest data, the number of COVID-19 cases has not increased as yet.
Georgia reported 90 confirmed coronavirus cases. 4 717 are under quarantine, and 268 under hospital supervision.