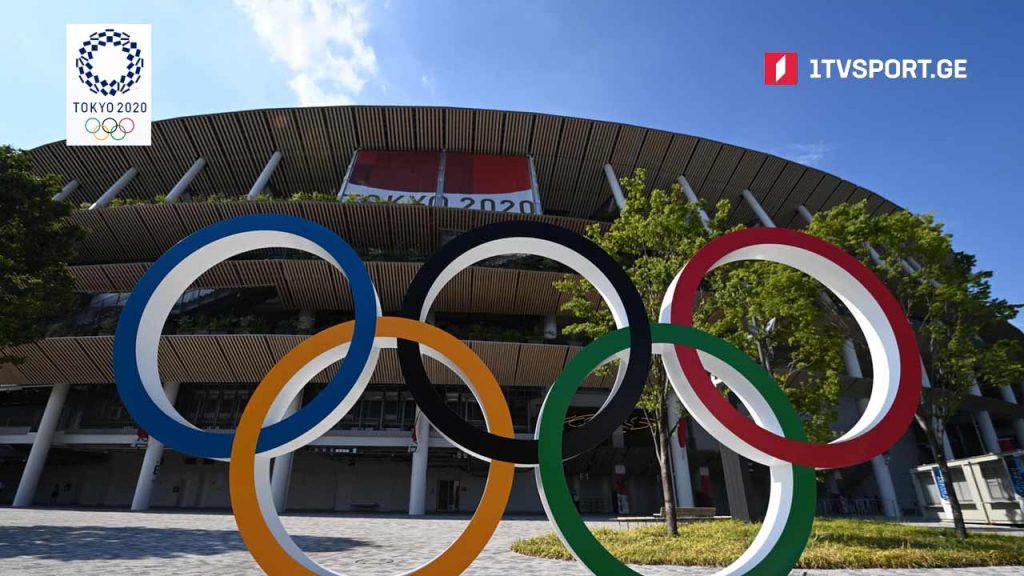 Two Georgian judoka ejected from Tokyo Olympics for violating COVID protocols
Two Georgian judokas have been ejected from the Tokyo Olympics for leaving the athletes village to go sightseeing in violation of COVID-19 protocols, said a spokesman for the organizing committee of the Tokyo Olympics and Paralympics, Masanori Takaya.
According to the rules for Olympic participants, athletes must only leave the accommodation to go to official games venues and limited additional locations that have been outlined in the activity plan, as defined by the list of permitted destinations.
The Georgian judo team won four medals, one gold, and three silver at the Summer Olympic Games. In total, the Georgian Olympic team grabbed five medals.