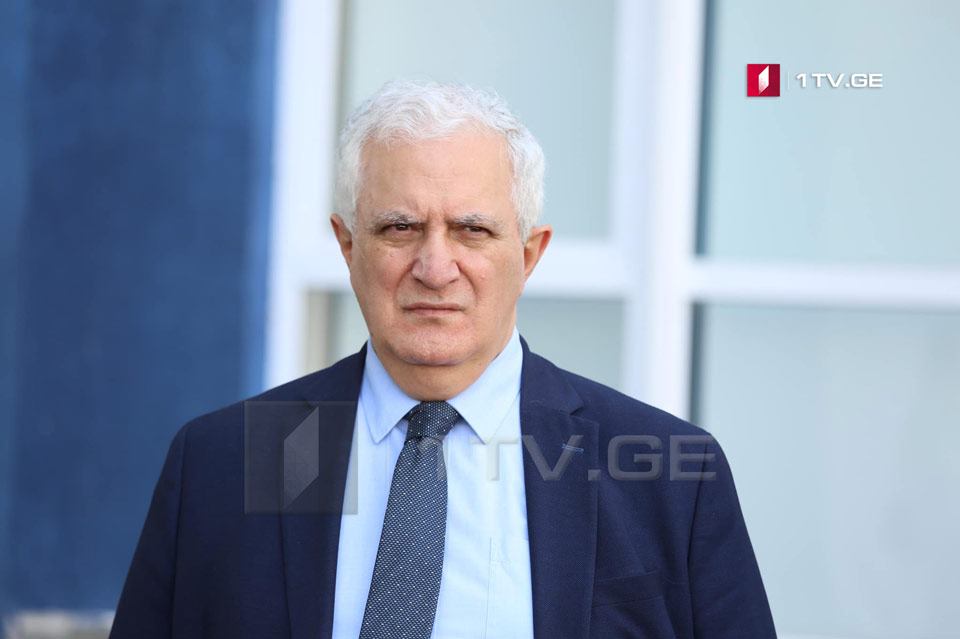 2 employees of Nikora supermarket test positive for coronavirus
Two employees of Nikora Supermarket, located on the opposite side of Tbilisi State Medical University, have tested positive for coronavirus today, said the Head of the National Center for Disease Control and Prevention (NCDC), Amiran Gamkrelidze.
Georgia has reported 38 new cases of novel coronavirus (COVID-19) today, bringing the total number of infected people to 1 548, according to stopcov.ge.
17 patients have recovered from the virus in the last 24 hours, increasing the total to 1 270.
Out of new COVID-19 cases, 22 are linked to the confectionery shop "Dona" in Batumi, seven individuals had contact with an infected patient, four are imported and three more are under study as their source of infection is unknown.