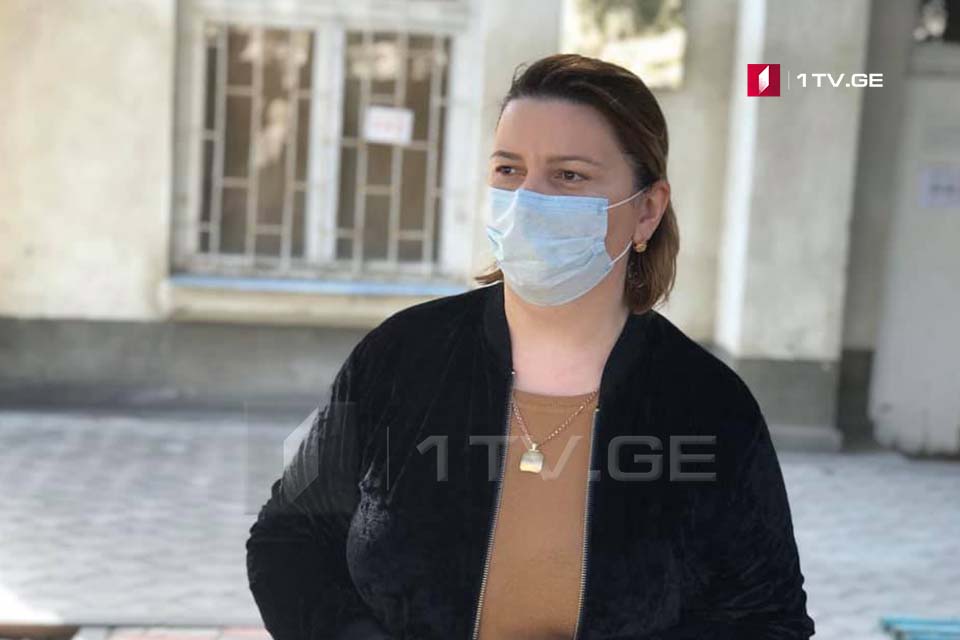 13 435 people medically examined in Bolnisi, 4 persons with suspicious symptoms transferred to clinic
A total of 13 435 people have been medically examined in Bolnisi Municipality of Kvemo Kartli region.
Four persons with suspicious symptoms were transferred to a clinic, 259 – are in self-isolation – Maka Mamardashvili, Head of Bolnisi Center of Public Health reported.
Fifteen groups staffed by village and family doctors worked in the region. According to Mamardashvili, the majority of those, who are in self-isolation, have arrived from foreign countries. The results of tests into case of 4 suspicious persons are expected.