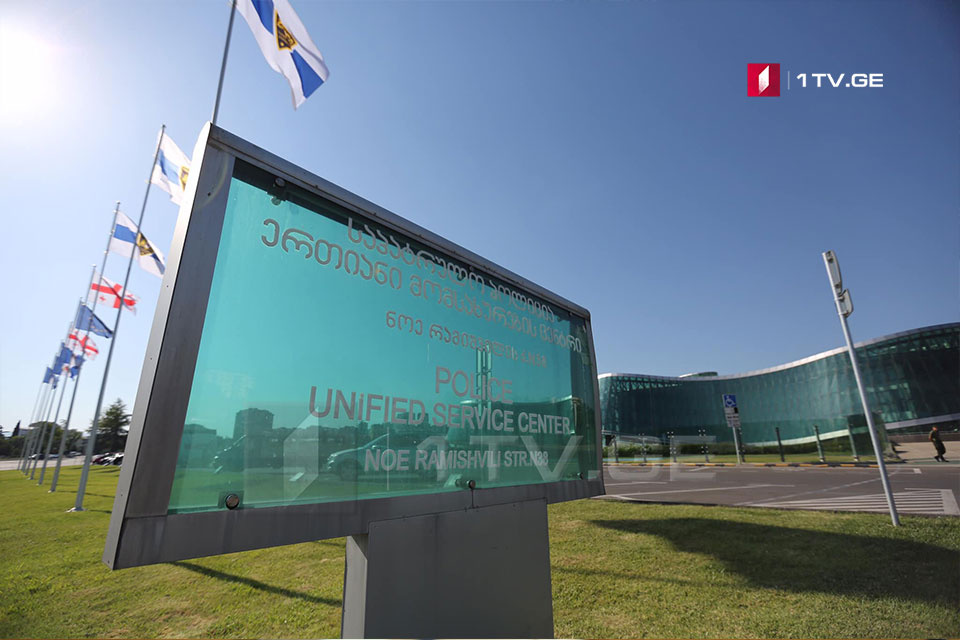 11 people detained for illegal production-distribution of pornographic materials and trafficking of minors
Officers of the Central Criminal Police Department of the Ministry of Internal Affairs of Georgia, General Prosecutors` Office, Europol and officers of the law enforcement agencies of the United States of America and Australia as a result of jointly held intensive operative-investigative activities revealed the network involved in minors trafficking and production-distribution of materials containing pornography of minors, consequently, 11 members of the organized criminal group were detained. The detainees include parents of minors, their relatives and acquaintances, as well as the owners and employees of the illegal photo salon.
A special briefing has been held at the ministry of internal Affairs.
"The investigation revealed that the detained citizens of the USA and Australia, assisted by Georgian accomplices, conspiratorially arranged photo salons in rented apartments located in Tbilisi and manufactured pornographic images of minors for realization abroad. The offenders with the consent of parents had involved in the criminal activity up to 10 girls of 8-14 years old. The organizers of the criminal group in exchange for taking photos paid the girls` parents 500 – 3000 GEL. The payment was made by cash or through bank transaction. The investigation also established that the U.S. citizen K.U. used to cash the proceeds from illegal activities via cryptomats located in various shopping centers of Tbilisi.
The crime committed entails the imprisonment from 17 to 20 years or life imprisonment" – representative of the Ministry of Internal Affairs said at the briefing.
As Ministry notes, the United States of America has expressed its position regarding this case.
"In particular, according to the information of the US Embassy, this legal activity coordinated on the international level and carried out with the involvement of several countries, shall be a warning to all those causing harm to children, namely, the law enforcement agencies at the international level through joint efforts, will always be able to identify, arrest and bring them to criminal responsibility.
In addition, U.S. Department of Homeland Security Investigations (HIS) of the Immigration and Customs Enforcement (ICE), shall always and everywhere fulfill its obligation to protect children anywhere in the world from those who abuse child helplessness", – MIA says.