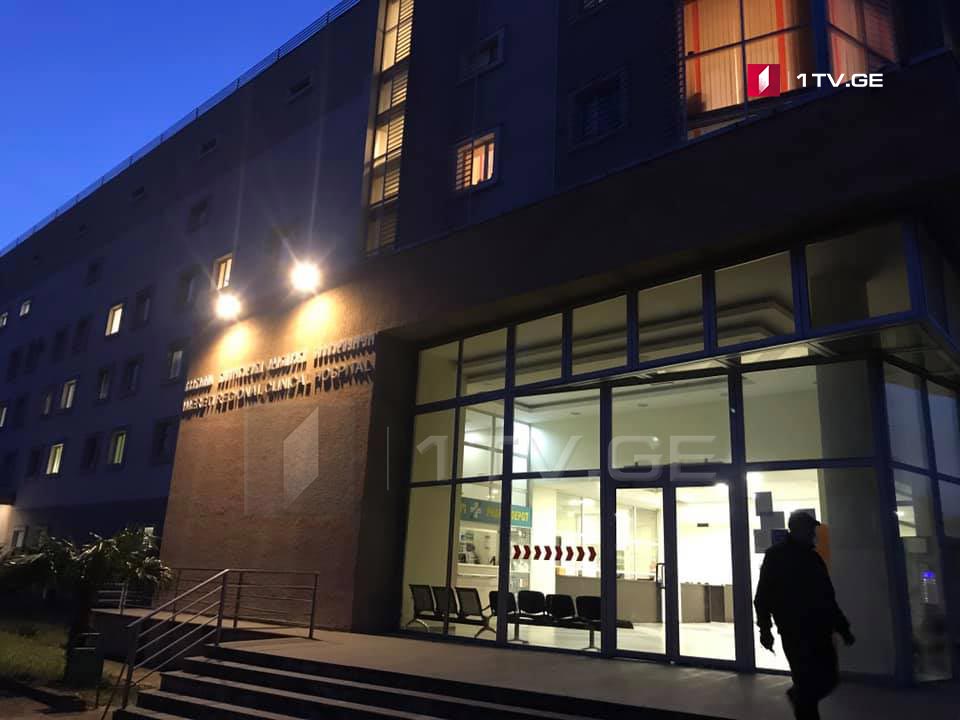 11 Patients hospitalized in Imereti as result of use of pyrotechnics
Eleven patients were hospitalized in western Imereti region injured as a result of use of pyrotechnics from December 31 to present.
Six patients had hand injuries and burns. Irakli Goginava, Director of Imereti Referral Hospital said that all the patients received medical treatment and their health condition is satisfactory. Only four patients still stay at hospitals. Others were discharged from clinics.